Everything You Need To Know About My GM Rewards
Everything You Need To Know About My GM Rewards

---
While owning a GMC vehicle has it perks with innovative features, advanced connectivity, and overall premium quality driver experience. GMC takes owning a GMC vehicle further with My GM Rewards. My GM Rewards is designed to reward you for miles and milestones you take in your ownership experience.
The rewards program is completely free to join! While you're utilizing services that help your vehicle to continue running smoothly you can accumulate rewards and take your vehicle in for a routine paid maintenance checkup at Castle GMC, a participating dealership in My GM Rewards.
Follow these 3 Simple Steps to Start Earning Rewards: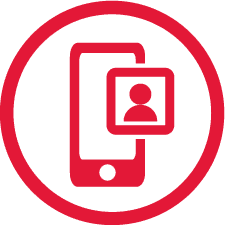 1.) Enroll For Free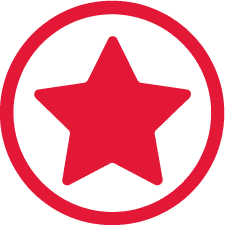 2.) Start Earning Points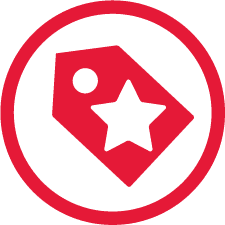 3.) Start Enjoying
Earning points is really easy. It's as simple as signing up and filling out your profile to earn points. Completing these two simple steps automatically earns you 2,000 points from the beginning. Becoming a GMC vehicle guru through the My GM Rewards will not only help you save money, but it will also pro long the health of your GMC vehicle with regular maintenance checkups. The benefits are truly limitless with unlimited earning points, unlimited redemptions, and exclusive bonus offers that give you the ability to use your rewards towards accessories, paid service, new vehicles and much more.
Stop by Castle GMC located in North Riverside, IL., a participating dealership in My GM Rewards to take full advantage of your GMC vehicle.
A Participating Dealership In My GM Rewards
We want you to feel appreciated for owning a GMC vehicle and for being a loyal customer through My GM Rewards! At Castle GMC, we are here to make your life easier when it comes to your vehicle needs. Enrolling and earning rewards through My GM Rewards allows you to earn discounts on products, parts, and services just by owning a GMC vehicle – For Free!
Here are all the perks and benefits you need to know.
Follow these 3 simple steps to become the GMC Guru that we know you are
Enroll
Free to Join!
Fast & Easy to Enroll
Automatically receive 1,000 points just for signing up!
Earn another 1,000 when you complete your profile!
Earn
Earn 20,000 points ($100 value) when you purchase or lease a new GMC vehicle.
Earn 5,000 points when you buy a Certified Pre-Owned GMC vehicle with Castle GMC.
Earn 6 points for every $1 you spend on monthly connected services & OnStar plans.
Enjoy!
Use your points towards:
Accessories
Paid Certified Service at Castle GMC
New GMC Vehicles
GMC Certified Pre-Owned Vehicles
Select GMC connected services and OnStar plans.
Must be 18 years or older. Points are not earned on taxes and certain fees and expire 5 years from when points are earned. Some restrictions apply.
For more information, please view full program Terms & Conditions.