Buick Adds Yelp for On-the-Go Reservations
Buick Adds Yelp for On-the-Go Reservations
We have all read our share of yelp reviews before we stepped foot in a restaurant. Have you ever done it with your car?  For the first time ever, you are able to make a restaurant reservation on-the-go with the touch of your dashboard. Yelp Reservations have officially been added to GM's Marketplace in-car app suite. Whether you are searching for a restaurant in Chicago near you or in the outskirts of Chicago suburbs, your Buick and integrated Yelp Reservations will help you make reservations instantly.
This app gives users the capability to search through restaurants on-the-go within a 25-mile radius of their vehicles location and reserve a table for up to 10 people. Users can filter their search by types of cuisine, view the general price range, and view the restaurants rating. Most conveniently, the app allows drivers to call the restaurant directly off the app making it a safe experience.
"Whether drivers want to make a dinner reservation on the go, or get recommendations for restaurants in a new city, the newly added Yelp Reservations brings simple convenience to the car," said Sam Russell, director of Buick Marketing. "Making new features like this available for vehicles already on the road enhances our vehicles with unexpected new benefits for our customers."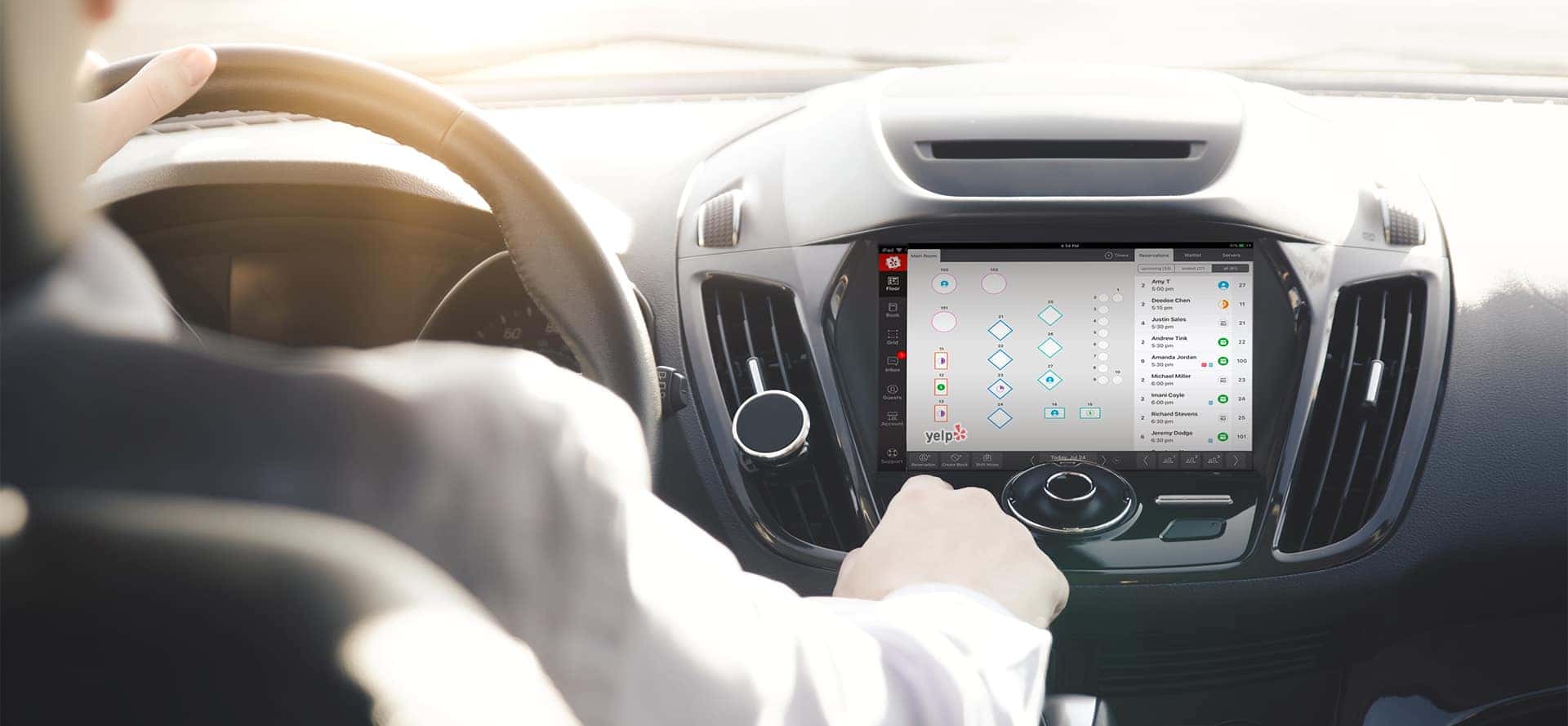 GM Marketplace is powered by a car software company Xevo. In a recent survey, Xevo found that more than 58% of people didn't decide where to eat until after getting in the car. In that same survey, 68 percent said that making a reservation from inside the vehicle would be a helpful tool. Now, this helpful tool has become a reality for Buick drivers.
Incorporating this feature into New Buick vehicles gives drivers the ability to learn about the best restaurants that are nearby them and easily book a table. Searching for the best Chicago restaurants near you has never been easier! Yelp has been a trusted source of recommendations to customers since 2004 and has helped generate more than 177 million reviews. Now, at the touch of the Buick dashboard users are able to take advantage of this innovative feature with no hassle while on-the-go. Depending on trim level, the feature also allows drivers to place mobile food and drink orders, pay for fuel at gas stations and find dealer offers for vehicle service and the latest vehicle accessories.
The Yelp Reservations feature is available in 2017 or newer Buick's and all other GMC brands with qualifying infotainment systems. Stop by our Castle GMC location in North Riverside, Illinois and see how easily you can discover your next favorite restaurant.